What Happens When I Don't Brush My Teeth?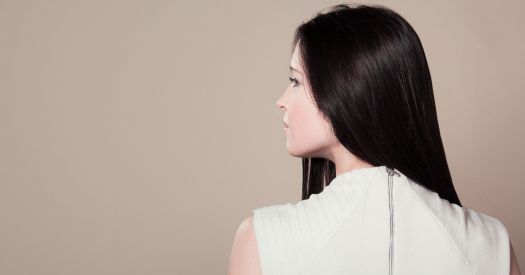 Do you enjoy brushing your teeth? No, probably not. It's not exactly the highlight of anyone's day. Most people see it as a necessary chore, but "necessary" is an important part of that. You'll start to notice the difference if you stop brushing your teeth. They will start to feel fuzzy and textured, and besides that, there are real effects on your dental health. Here are just a few:
Staining
If you skip your routine brushing, your teeth are more likely to develop stains due to what you ate and drank during the day.
Plaque Buildup
When bacteria create byproducts that harden on your teeth, this creates plaque—that's the fuzzy feeling your mouth gets when you don't brush. Plaque turns into tartar, which can only be removed by a dental professional.
Sore Gums
If left on your teeth, plaque can inflame your gums, which not only can cause discomfort but can put you at risk for gum disease later on.
Cavities
Most importantly, the bacteria in your mouth will eat the food particles you haven't removed from brushing, producing acid that eats away at your teeth and putting you at risk for cavities.
The Power Is in Your Hands!
Remembering to brush your teeth regularly is very important. To guarantee that you keep up with the standard recommendation of brushing your teeth twice a day, every day, here are some things you can do:
Make it part of your routine, doing the same things in the same order every night.
Keep a toothbrush in your nightstand, so if you can't force yourself to get up and go to the bathroom, you can just do a dry brush while you're in bed—it's better than nothing.
Make sure your toothbrush is soft-bristled so you don't damage your teeth and gums with hard bristles.
If you have questions about your dental health care routine and want to speak to a professional, contact our friendly team today.