3 Reasons to Choose Dental Implants
Losing a tooth doesn't have to be a permanent embarrassment. While there are many restorative options available, consider getting a dental implant. A dental implant is a strong, titanium post along with a dental crown that together function as a false, but realistic-looking, tooth.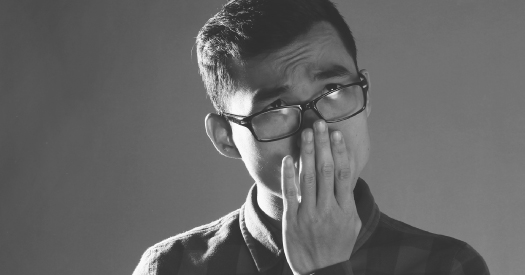 Dental Implant Procedure
Depending on where exactly your dental implant will need to go, the procedure can take anywhere from a few months to a year to complete due to the healing process in between stages. Your dentist will first insert the biocompatible post into your gum, giving it time to fuse to the jawbone and create a sturdy base. After this heals, they will then put a crown over the rod to complete the artificial tooth.
Why You Should Choose Dental Implants
Why are dental implants one of the most popular restorative options available? Here are three major reasons:
1. Functionality
Want to be able to eat, talk, and smile without having to worry about your replacement tooth? Because a dental implant is held down by a post that acts as a permanent tooth root, you don't need to worry about your implant slipping or falling out of your mouth. You can carry on with your normal routine without second-guessing yourself!
2. Appearance
Don't want anyone to notice that you have a false tooth? Dental implants are realistic and act as a natural tooth would. We bet no one will even notice that you have a replacement! Implants may even make you look younger because they fill out your cheeks and help maintain your jaw structure.
3. Maintenance
You don't need to do anything special to clean and maintain your implant. Just brush and floss as you normally would! Implants can last decades when properly cared for, making them a great solution for patients who don't have the time to do daily cleanings or upkeep just for their replacement teeth.
At Dublin Corners Dental, we want you to have a smile that you're proud to show off. If you are interested in learning more about dental implants, we're here to help. Contact us or schedule an appointment today!